Hi, I'm
Wendy Ekua (W.E.) Da'Cruz

Wife, Mother of 3, International Consultant, Award-Winning Tech & Food Entrepreneur, U.S. Embassy Speaker
Known as The Digital Diplomat™, I promote the adoption of digitalization to help drive economic development. Awarded the 2021 Minority eCommerce Firm of the Year by the U.S. Department of Commerce MBDA, I'm the cofounder of the Virtual Global Consultant (VGC) Group, a global IT company that helps entrepreneurs, companies, and organizations adopt digitalization to access new revenue and value-producing opportunities.
Founded in a twist of events during the pandemic, I am also the cofounder of The Mushroom Angel Company, a food manufacturer producing whole foods made from mushrooms. Our first product Cruz Burgers is currently available in more than 30 locations across Michigan. My new experiences in food will support agribusinesses and consumer packaged goods in the US & Africa.

From the Desk of The Digital Diplomat provides personal and professional mentorship through courses and resources to help you impact locally and build globally in your subject matter expertise.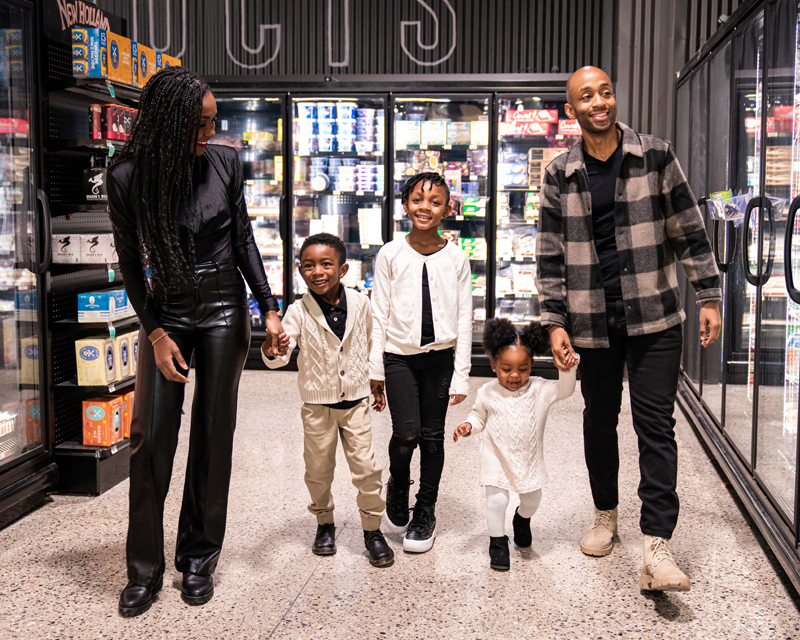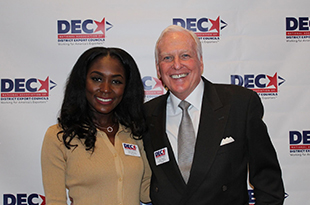 People
This core principle focuses on understanding how to engage with people. Courses focused on People breaks down the levels of engagement domestically, regionally and globally. The objective is to provide learners with an understanding of the different roles that people can play in their lives.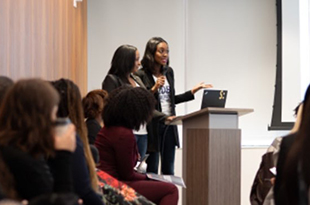 Policies
This core principle focuses on understanding Policies. Courses focused on Policies explore how to review, analyze, implement and/or develop information. The objective is to provide learners a basis on how policies work and ways to engage.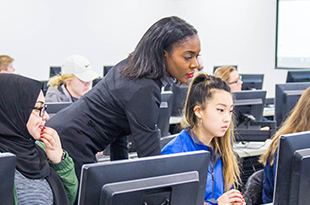 Processes
This core principle focuses on developing and utilizing Processes, specifically the impact of digitalization. The objective is to equip learners with an understanding of the implications of digital technology and how to navigate diplomacy in a digital era.
Get started with these two courses
The topics discussed in these courses address some of the challenges you may have navigating 
personal and/or professional development. Participating in coaching opportunities are strongly 
advised to build upon the information learned.

Check your inbox to confirm that I got your contact information.